How Does Contextual Search Influence Knowledge Management?

Posted by

TallyFox

on 30 September 2016
Organisations today are becoming very successful in making a plenitude of information available to their employees.
The problem lies in a word "plenitude." Anyone who has searched for information on an enterprise KM system will verify that finding exactly what they need is difficult. 
The problem can be solved by contextual search. 
But what exactly is contextual search?
In simple terms, contextual search aims to improve search results by either user-provided context or system analysed context. 
There are three dominant approaches within the major areas of modern information retrieval: 
Intelligent text and data mining, which enables information discovery through exploring patterns;
Flexible content structuring technologies which allow content to be viewed through structured and unstructured sources;
High performing search technology, allowing faster access to information through better content processing and retrieval;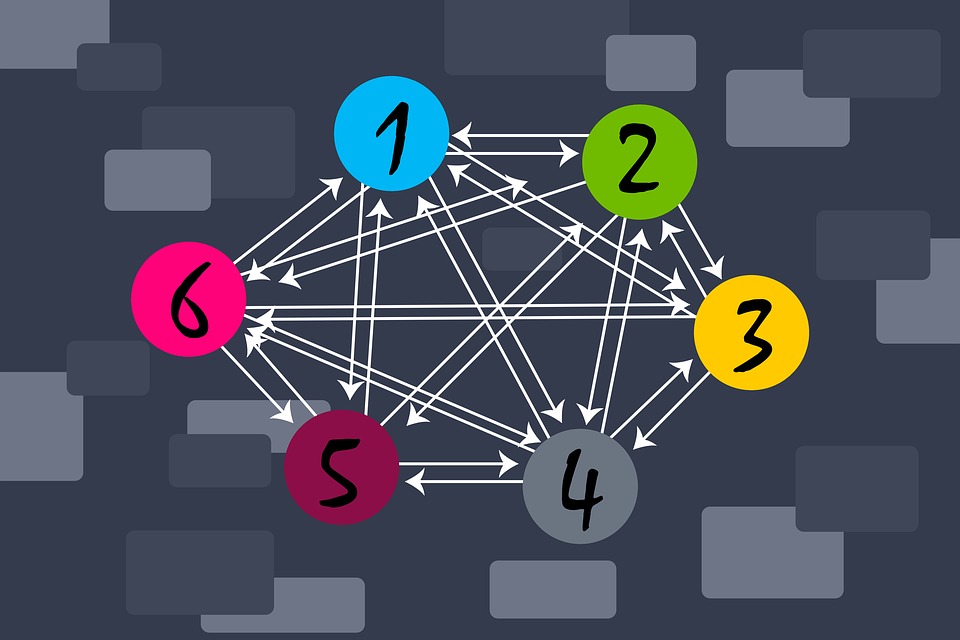 Previously, names of authors of the content, places, dates, their profile (expertise and experience), etc. were all blended and effectively lost, but now, with contextual search, they are related facts waiting to be discovered and used.
But not only discovered, the beauty of contextual search is the idea that information should be offered, or "pushed." This is called contextual discovery.
The concept behind
Push technology
is to answer this question: "How do we move from seeking information to the right information finding us?". Phone notifications informing you of the weather forecast in your area are a mere example of Push technology on which we are already relying on to replace the search we currently do. Same goes for organisations. Receiving notifications of relevant meetings held in the company that you might be interested in based on your experience, discovering answers that may benefit you, or being notified of questions you can answer to show your expertise is becoming something your employees are starting to get used to, "spoiled" by other devices. 
Contextual search enables information provider to preserve all original information and to spend less time classifying it while the end user benefits from the better use of content and features, and can ask questions the authors might not have foreseen. But it is not just about flexible queries and content representation.
The value of information is not based on its ability to be accessed, but on its ability to be used. Turning information into value is what contextual search is all about.
Retrieving information can be done related to a significant number of recognised context entities, such as authors, companies or events, replacing result lists with answers to the query. 
This contextual understanding is the future, and it's only a matter of time before someone decides to utilise this data to effectively make "a decision engine" for the end users. Until then, it is here to make our jobs easier, and this is why we incorporated contextual discovery in our platform.