Is Your Knowledge Management Solution a Waste of Money?

Posted by

TallyFox

on 28 March 2017
There are officially
112 software options
advertised as knowledge management solutions. Many of them are just collaboration or information management solutions, and won't help advance knowledge transfer in your organisation, but this doesn't mean they are bad. 
This article will outline the features KM experts agree that all KM solutions should have in order to promote knowledge sharing, but also be straightforward to use. 
What do users expect?
Familial interface
User experience has been taken to another level with the rise of social media platforms. One in five people has at least one social media profile.
Facebook alone has 1.87 bn users
. All of the social media users are used to simple yet beautiful layouts, easy-to-use features and have started using those platforms each day to communicate and share. Seeing as communicating and sharing online is the first step to knowledge management this is very useful, but the process needs to be channeled and managed to achieve maximum results.
It turns out that including communication patterns such as @mentions
and #tags is necessary to nudge users to communicate more.
A knowledge management platform should offer its users a possibility to tag their postings with #tags and to @mention people they want to notify specifically, as this is what they are accustomed to. An activity feed is also welcomed, but not a deal-breaker.
Why? Anything less than this will seem outdated. 
However, #tag keywords should not be "folksonomies" or free tags but guided by
your taxonomy
.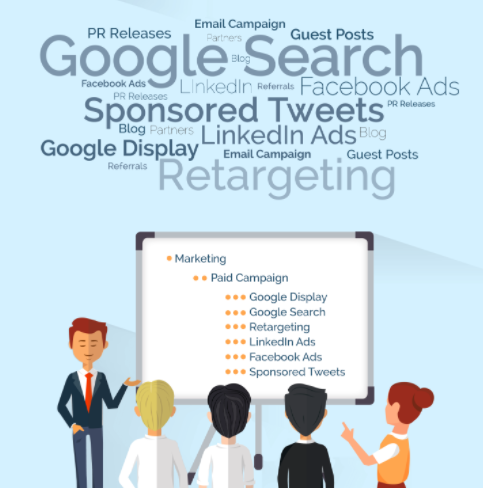 Simplicity
As knowledge management has many applications, many vendors have built multiple features to address those use cases, which cluttered the interface and created something the psychologists call
the Jam effect
- users have too many options, so they won't use any of them. The ability to remove or "turn off" unnecessary or unused features is greatly appreciated, as it promotes simplicity.
All of the features must be easy to use. For example, to create content users are used to WYSIWYG editors, the simplest way to post content present in many content management systems, and they will expect it. Don't settle for less.
Speed
When it comes to accessing data and discovering knowledge, users are used to quick search engines and great filters. Although many KM systems are systematised by taxonomy, and can be filtered that way, users will still search the platform for members, events etc. Google has raised their expectations, and they expect to find what they are looking for in a matter of seconds. 
But that is not all, they also want the ability to easily preview the documents they found. They do not want to download the document just to see that it's not what they need, or that it's outdated. Speed also applies to uploading documents, and the process can become more user-friendly by integrating cloud storage systems such as Dropbox and Google Drive.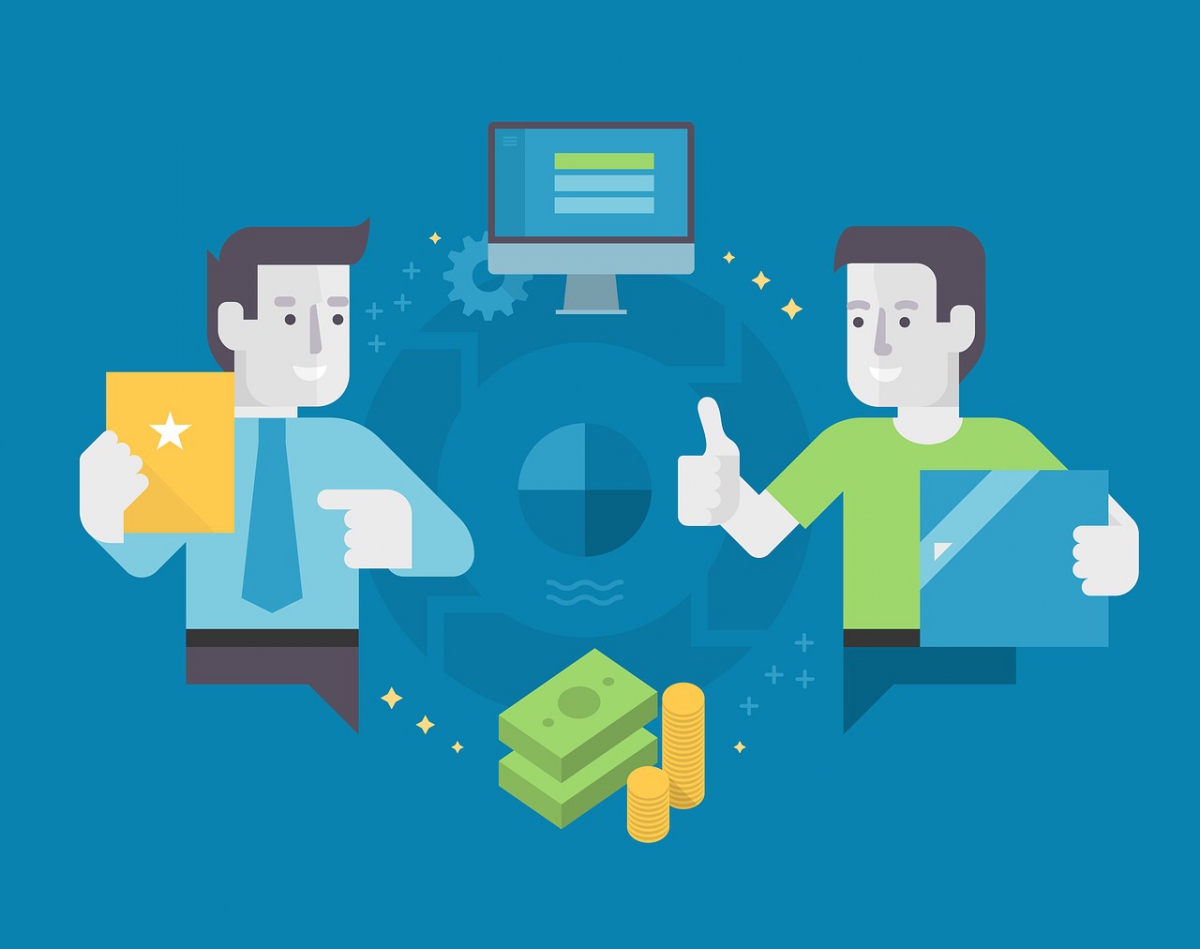 Easy communication
What is the value of information if you don't understand it? 
The answer is: "It's almost worthless". But it can be helped if your KM platform enables you to message the author, or leave a comment for other members to see and @mention relevant experts. Who are relevant experts? Other vendors have probably solved this pain point in a different way, we have developed SmartMatchProTM, a proprietary algorithm designed to suggest people relevant to you by using a mix of industry expertise and experience, personal interests, geography or community engagement. Read more about the algorithm
here
.
What do platform managers expect?
Clarity
Setting up the platform shouldn't be complicated. Assembling teams and communities around a project or an interest, adding members, assigning roles and other customisation options shouldn't take a lot of time. In the same way that users enjoy having a familial and friendly interface, platform managers also want their manager panels to not be complicated. 
Simplicity also applies to taxonomy
and privacy. Managers need the ability to create user roles, and assign permissions to those roles, but also moderate access to keep certain information private by limiting its visibility and carefully selecting people who have access to it. 
Engagement
Many knowledge management systems die out because people have stopped using them. Some of them are just too complicated to use, but sometimes users just need a nudge. There are many ways to stimulate users to come back.
Push notifications
are one of them. They inform the user in real time when something requires their attention and are indispensable. The best way to assist push notifications is by sending out e-mail summaries. Who uploaded a document, which questions were asked and answered, who joined the platform, are there any new events etc. are all relevant information which provide value and spark interest. The user now wants to come back. Being able to automatise the process and personalise these e-mails is a huge plus, if not a necessity.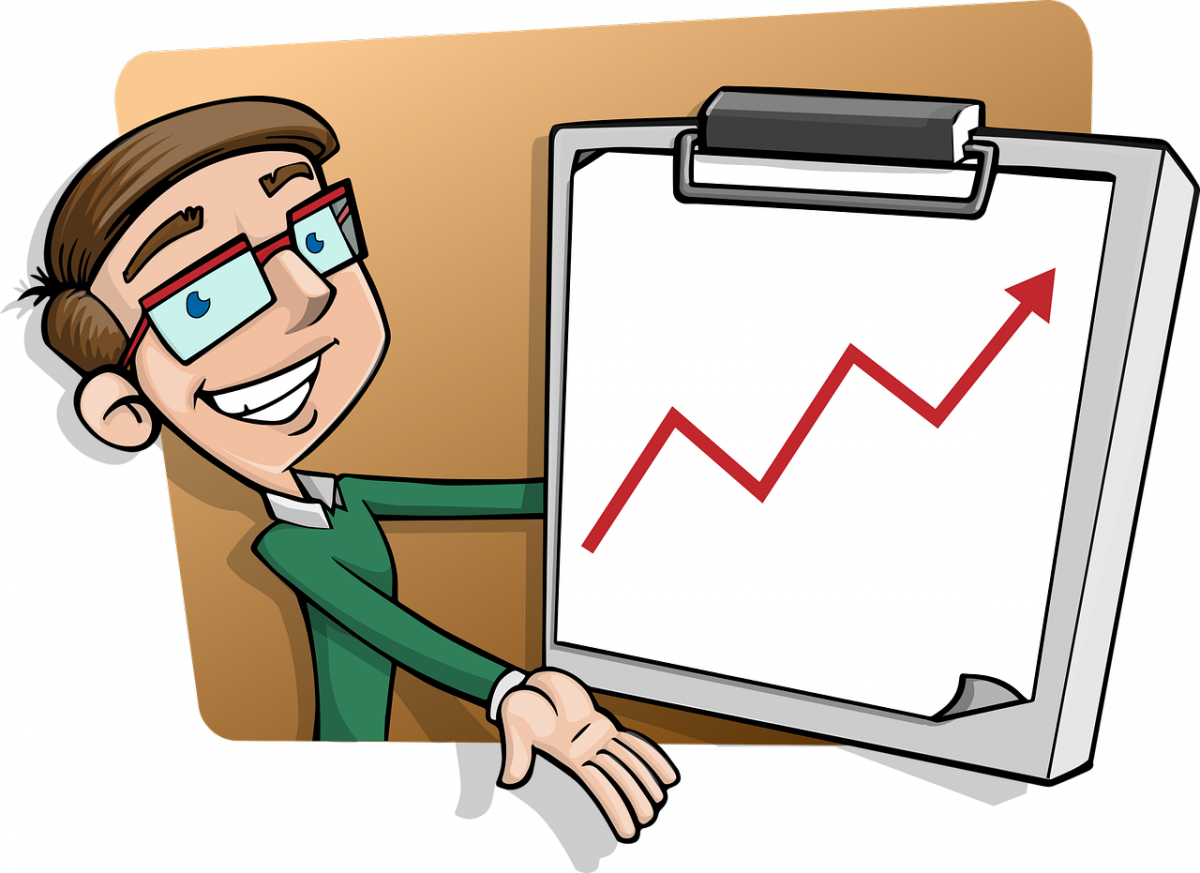 Data
Analytics are very important, and the numbers speak a lot about the success of the platform. Platform managers require detailed data to be able to analyse engagement and report results. The more data your knowledge management platform provides, the better.
Integration
Many companies have legacy software that they don't want to give up. Why should they? The ability to integrate your legacy software should be a requirement, not a plus. 
Many of the above facts are already common knowledge and a foundation of a good software, but only the software who addresses all of these points should be your choice. Tallium is one such software, and perhaps it is a fit for you too.
Ask us for a demo
.